Strategy
Mission
to support the development and evolution of its member language centres
to enable a common understanding of the quality objectives and practices of language and communication teaching and other activities on the basis of collaboration and effective networking. The cooperation is based on current research data, strategic goals of teaching and national and international comparisons
to promote a wide variety of cooperation in its member language centres
to ensure that communication and language skills are valued as part of the expertise of each field of working life in Finland by bringing information and insights on university – level communication and language education into societal debate
Teacher discussions at the 2013 Language Centre Days in Rovaniemi, Lapland.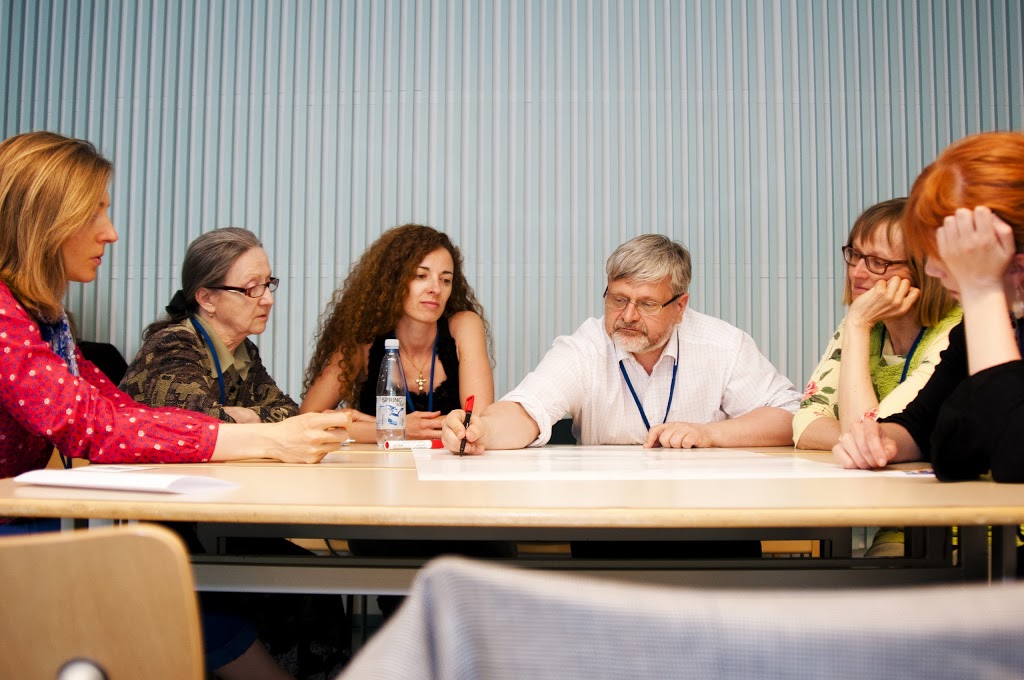 Photo courtesy of University of Lapland and Julius Chávez
VISION 2024
to offer significant collaboration and peer networking opportunities to language centres and their equivalent units providing communication and language training in universities, and to be recognized by other actors as strategic planning expert partners in working groups and councils on internationalization, working life and communication and language skills
Simon Borg of the University of Leeds takes questions in the 2013 Language Centre Days conference on research and the language teacher. With him on the panel are Ulla-Kristiina Tuomi, Director of the University of Helsinki Language Centre and Heidi Rontu, Head of Aalto University Language Centre.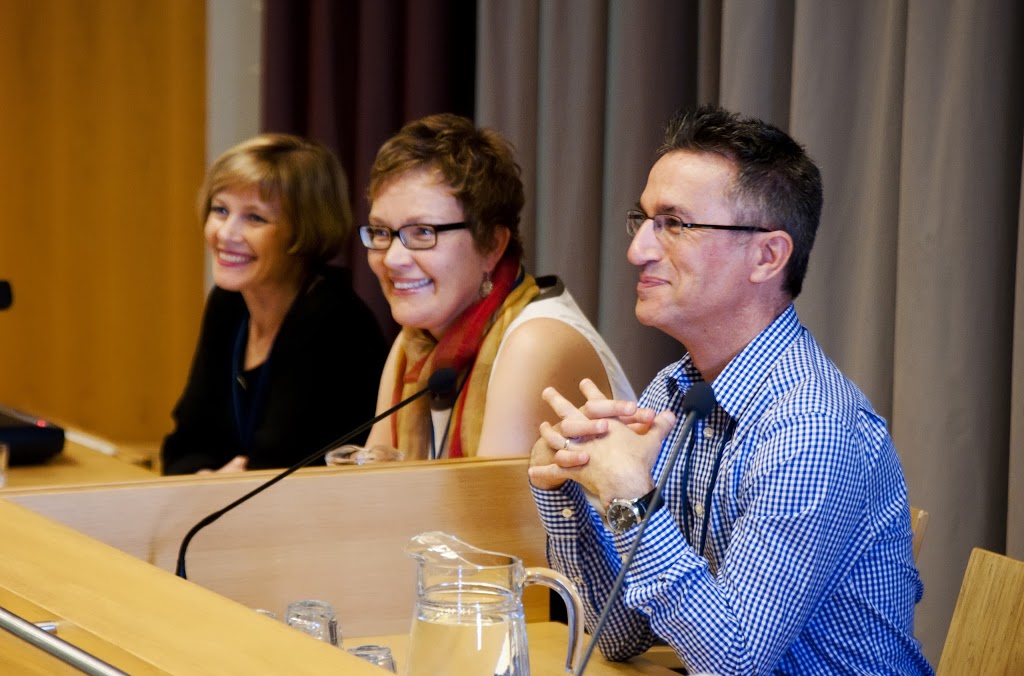 Photo courtesy of University of Lapland and Julius Chávez
Strategic objectives 2021–2024
to encourage and activate language centre teachers to network together
to seek to increase influence by increasing our visibility by taking part in national and international cooperation
to participate in educational political debate and take a position matters relation to communication and language training
Load: Language centre strategy work on a national level – FINELC